"Without ellenor it would have been so much harder."
Dianne's Story
My beautiful daughter Kerrie was always so happy-go-lucky. She was 36 years old. She had a job she loved. And her beloved boys, Charlie aged 11 and five-year-old Dylan, were thriving.
But then she was hit by breast cancer – and it was something she just couldn't get back from.
My name is Dianne. And I'm sharing my story with you today. Because when we were trapped in a living nightmare after Kerrie was diagnosed, ellenor gave us the care and support we urgently needed.
I'd been to ellenor a couple of times to visit people. But I never for a second thought my own daughter would need hospice care. That's just not how it's supposed to be, is it?
But sadly, Kerrie did. And right from the moment we got in touch, the team at ellenor did everything they could to help.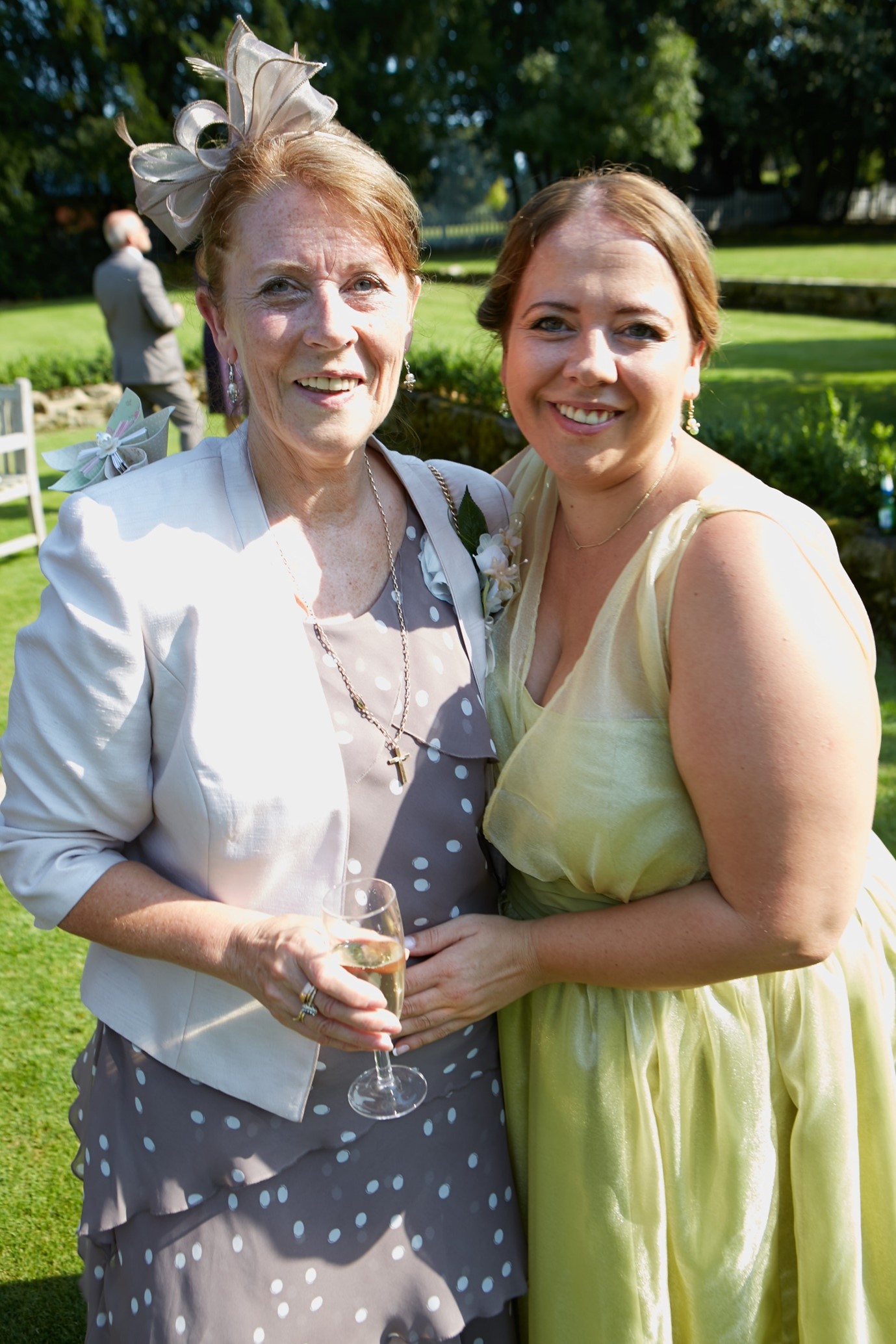 Your support is vital in providing end-of-life care to patients and their families, such as Kerrie and Dianne.
ellenor's Spring Appeal
£20

could help pay for a Play Therapy session for a bereaved child, like Charlie or Dylan. 

£50

could help pay for an ellenor nurse to visit a family like Dianne's.

£80

could help fund a GEMS session for grieving children.
DONATE
What ellenor's support means to Kent families
After she was diagnosed, Kerrie used a lot of the hospice's wellbeing services, including counselling and meeting with a financial advisor. These services couldn't take away our pain, but they did help Kerrie put plans in place for her boys and make it easier for us to enjoy the time we had left together.
As Kerrie began to go downhill, she went into the ward at ellenor for support with her symptoms. She had the best care from the doctors and nurses, so much so she was considering going back there at the end of her life.
But in the morning as Kerrie was due to leave the hospice, she had an epileptic seizure and was transferred to hospital. There, they discovered that her cancer had spread to her brain – there was nothing anyone could do to save her.
Kerrie came home to me and her dad, George. And the three weeks that followed were the hardest of my life. I desperately wanted to do right by my little girl, but I was terrified of getting things wrong. I'm sorry if you've been through something similar.
Life was so tough. But thankfully we didn't have to cope on our own – because ellenor's amazing nurses were by our side. When we couldn't get the right medication for Kerrie, the nurses helped us find a solution. They organised the equipment we needed so Kerrie could stay with us. And they helped take care of her personal needs.
The emotional support and reassurance the ellenor nurses gave us made such a difference. Just knowing that I could call them if something went wrong helped me overcome my fears. The nurses had the time to talk and to care, not just for Kerrie but for our whole family – we wouldn't have got that anywhere else.
On the day before she died, it seemed like Kerrie was handing her boys over to me, as if she knew the end was near. The nurses, with all their experience, seemed to sense that too and were never more than five minutes away. When the inevitable happened, the nurses gave us time to say our goodbyes, never once rushing us or getting in the way.
And the hospice's care and support didn't end when Kerrie passed away. Charlie and Dylan had counselling at ellenor to help them cope with their grief. And they've both taken part in the hospice's Grief - Every Moment is Special (GEMS) group for children who have lost a parent. It's incredibly moving to see just how many girls and boys like ours have been affected by the death of a loved one.
When we were at our lowest, when we needed help the most, ellenor was there. I'll never be able to repay them for everything they've done. But I am determined to help them continue their work and give other families like mine the care and support they need.
With your gift, you could help ellenor continue their services and help families say a proper goodbye. You could help their amazing nurses provide the end of life care that enabled Kerrie to die with dignity. And you could give families like mine the care and support they need in the darkest of times.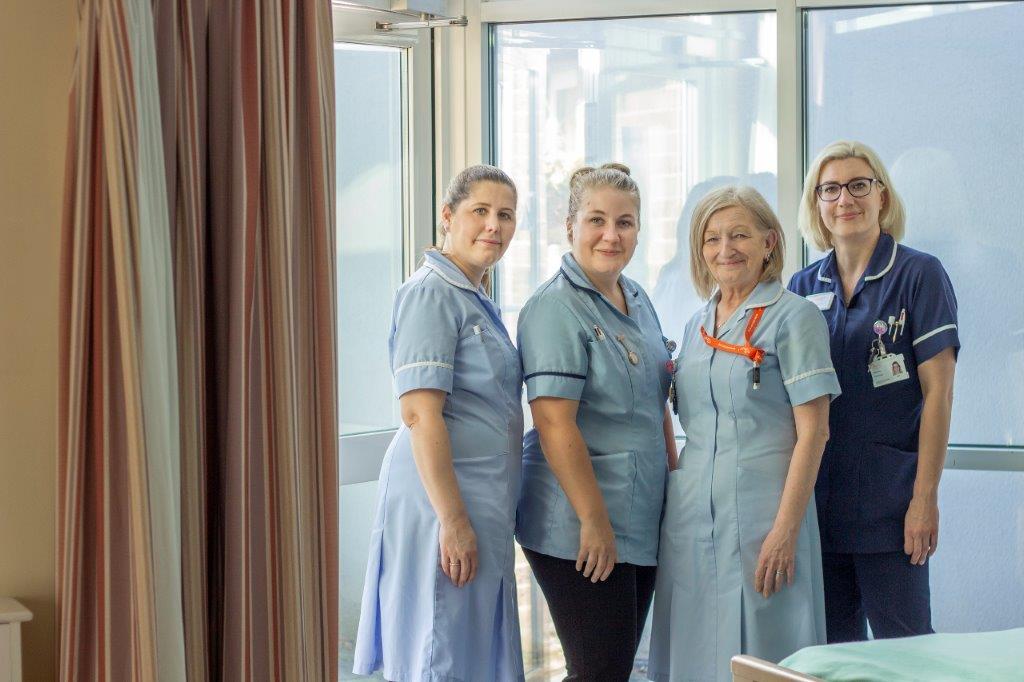 Our Care
Find out more about our Hospice at Home service and the Inpatient Ward here at ellenor.


CARE SERVICES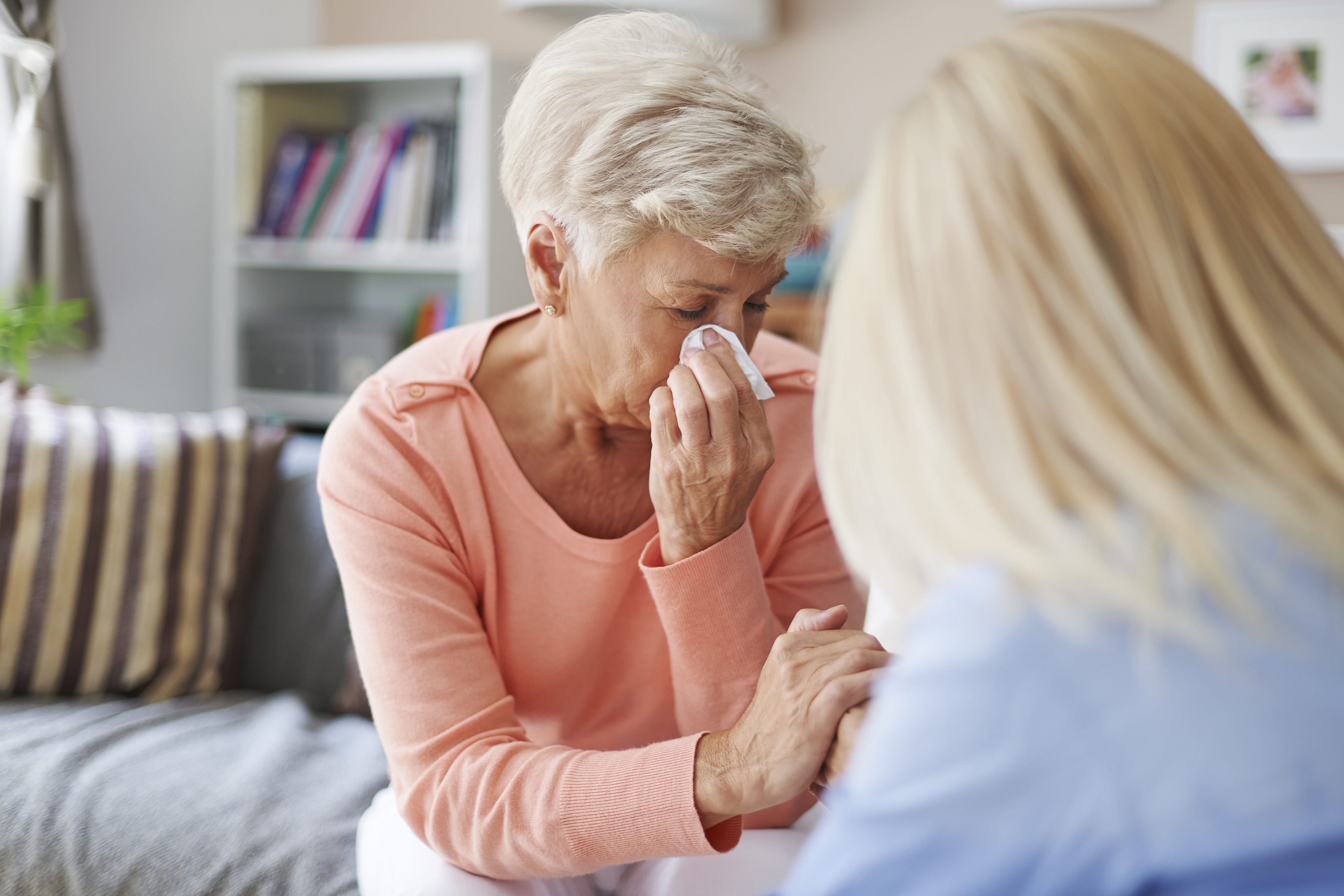 Counselling Services
Counselling will empower you to find a way forward and will teach you new strengths.



WELLBEING SERVICES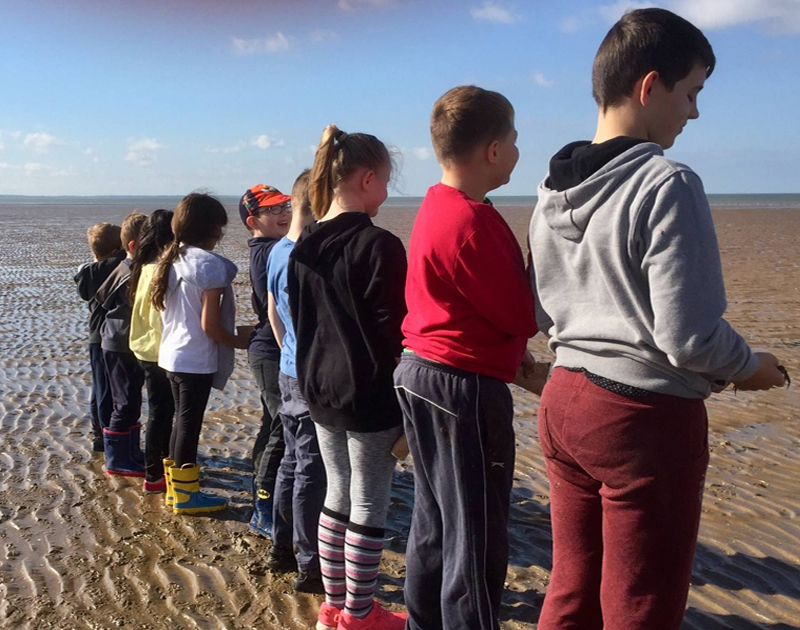 GEMS
We support grieving families with care groups including parents and grieving children with our GEMS group "Grief Every Memory is Special".
GEMS SUPPORT